Ability to integrate is the key to successful software
Freight Tracker integrates directly with some products (like CargowiseEDI and XERO) and with others through our integration product called TransMesh. We are regularly adding new integrations to make our product suite as efficient and easy to use as possible.

Our philosophy is that the more we can integrate with other systems, the less you have to do. So we look for as many ways of integrating as possible.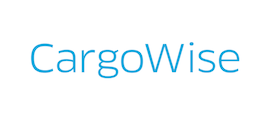 If your customers run CargowiseEDI, we have you covered. Freighttracker can accept bookings from EDI and can notify the customers system directly on the main notification points of your job (booking accepted, timeslot booked, estimated delivery, delivered, completed). We can work with you and your customer to make this integration seamless.


If your customers use Expedient, we can receive bookings automatically and trigger milestone events (timeslot, estimated delivery, delivered, dehired etc) back to their system in real time.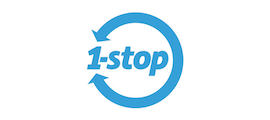 If you have the Commtrac service, we will integrate through that to 1-Stop. This means that you will automatically have your vessels in Freighttracker updated every 2 hours. Additionally we can get the held/clear status of your containers from 1-Stop as soon as it is available.

Our philosophy regarding financials is that some very smart accounting types have build software to manage the financials of your business – that is not what we do. We build transport systems.

Quickbooks & MYOB – Invoices generated in Freighttracker and sent to the client can be exported to a file which is then imported into your finance system.
Xero & Capital – Invoices generated in Freighttracker and sent to the client are automatically pushed into your finance system in real time.
Using our transMesh integration system, we can integrate with TomTom, Navman and Procon. If you have another GPS system, let us know and we can talk to them about integration.
DON'T WAIT ANY LONGER,
CONTACT US TO ORGANIZE A GUIDED TOUR !